REMINDER: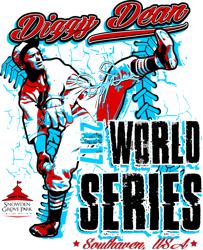 Come Join us In Southaven! Watch live broadcasts of selected 2017 World Series Games. Live Broadcast will begin on Sunday July 16th. Links are located within the brackets of the games being broadcast. Week one will be 11 year olds, week two will be 12 year olds.For a complete list of games being broadcast click here.
THE FUTURE OF BATS
Changes in bat standards effective 2018
read more
Bats that are no longer authorized by Dizzy Dean
BAT WITHDRAWN BY DEMARINI
Take Action Immediately
Effective March 23, 2017, the BPF 1.15 marked 2 ¾ DeMarini CF Zen-CBZ 17 Model (see pictures attached) has been withdrawn from Dizzy Dean Baseball Inc. sanctioned play by Wilson/DeMarini while the BPF compliance testing on that model is completed. A final decision on this model should be reached in the next 14 days. Please contact DeMarini at www.demarini.com/en-us/cbz17-update or 1-800-800-9932.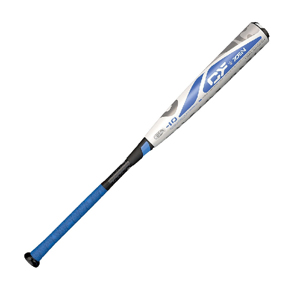 State Tournament Start Dates:
5's – 6/23/17
7, 9, 11, 14 and Jr. – 6/30/17
6, 8, 10, 12, 13 and Sr. – 7/07/17
PROTESTS, PROTESTS, PROTESTS
In tournament play, ALL protests are to be resolved before the game continues.
There is no such thing as playing under protest in tournament play!

Youth Baseball Network Host Prestigious Championship
2016 YBN National Championship and 'Road to Branson'
Features Multiple Major Youth Baseball Organizations
Read More....